Greater Baltimore Medical Center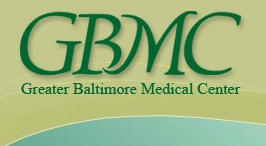 Greater Baltimore Medical Center
Departement of Radiation Oncology
6701 N. Charles Street
Baltimore, MD 21204

Tel: (443) 849-2540
Fax: (443) 849-2595






The GBMC Department of Radiation Oncology opened its new facilities
in 1985, and offers the most sophisticated quality radiation therapy
available for cancer treatment. As part of the Sandra and Malcolm Berman Cancer Institute,
we are accredited by the American College of Radiology (ACR) as well as the
American College of Surgeons (ACoS). Our national reputation for excellence in cancer care has been recognized repeatedly by U.S. News and World Reports, in part because of our comprehensive, integrated and multidisciplinary approach to patient care. It may be tied to the expertise of our physicians, the sophistication of our technology and 50+ clinical trial offerings, and the compassion of our patient support staff.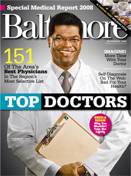 Physicians:
Get google map and directions


To schedule a radiation oncology consultation at GBMC please call:
(443) 849-2540